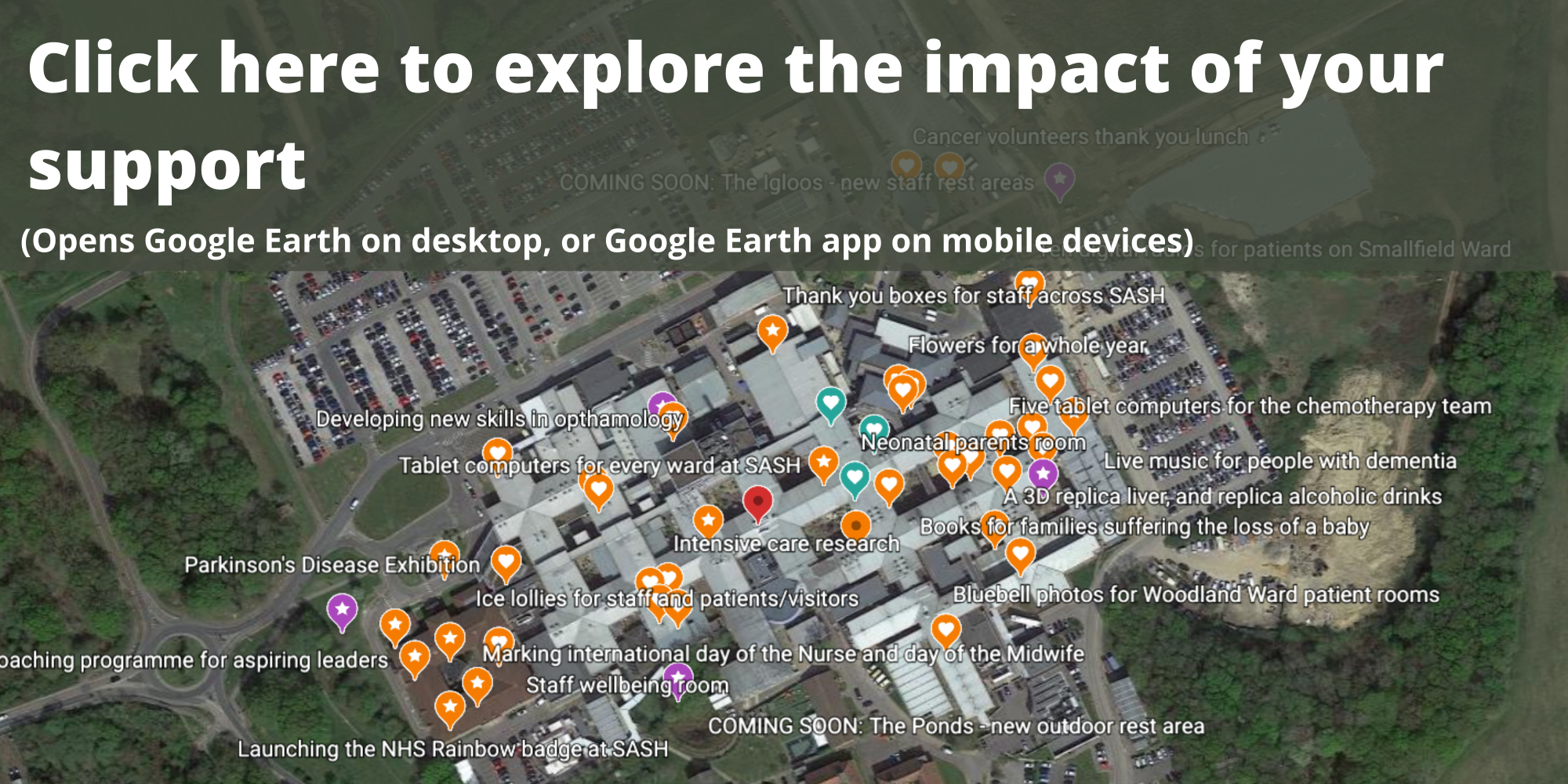 Your support for SASH Charity helps us go further for people at East Surrey Hospital, and across Surrey and Sussex Healthcare NHS Trust.
How has your fundraising helped during COVID-19?
You've helped us provide tablet computers/devices for every ward at SASH. To enable patients to communicate with relatives during a time of visiting restrictions being necessary, and to allow them to easily access online health and care services whilst in hospital.
A new staff welfare room at East Surrey Hospital (in the Education Centre) is open to all staff with massage chairs, plants, noise cancelling headphones and other facilities to allow a calming restful space for staff to step away from the intensity of their roles.
We've funded work to understand the psychological impact of COVID-19 on hospital staff, including facilitated peer support workshops for intensive care teams, and others including care of the elderly and rehabilitation teams.
The Pods – new 'igloos' outside East Surrey Hospital with seating, tables, phone charging points, heating and lighting to provide new rest areas for staff.
The Big SASH Thank You – a truly special thank you event for everyone at Surrey & Sussex Healthcare NHS Trust, and their families for their work since the pandemic began. Read about this (beautiful) three day thank you here.
A new more comfortable rest area for staff within the Three Arches Restaurant. We provided the new sofas, coffee tables and comfortable seating which you can see there. Shortly this will be converted to be available 24/7 for staff to take breaks during long shifts.
New sofas and coffee machines for the Ear Nose Throat team and Emergency Department staff rooms, and coffee machines for many others around the Trust
New shoulder massagers and foot massage machines have been made available for Intensive Care Unit staff, who are on their feet for 12 hour shifts in challenging conditions caring for people with Covid-19.
Sleep and wellbeing packs for staff on Intensive Care Unit and Tilgate Annex.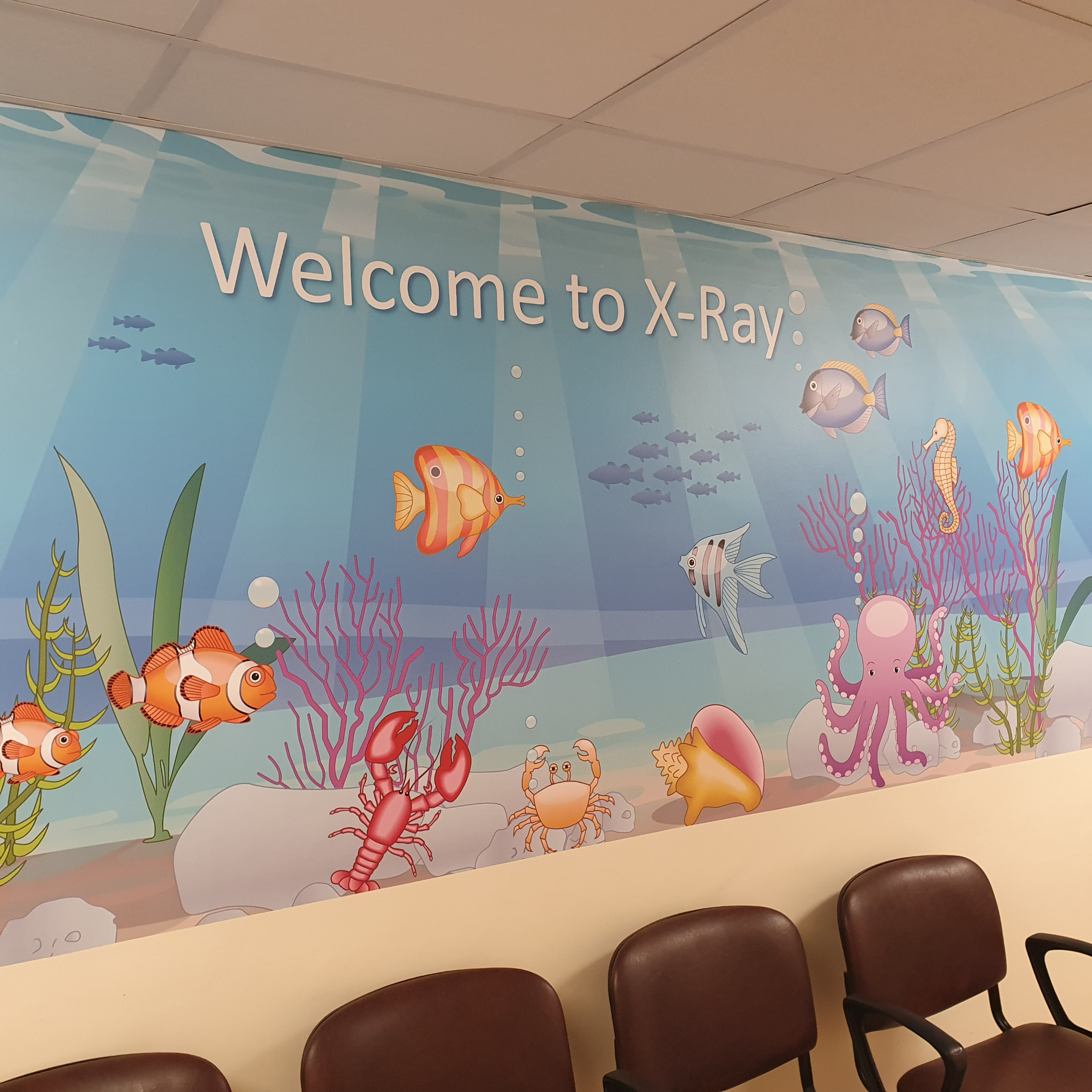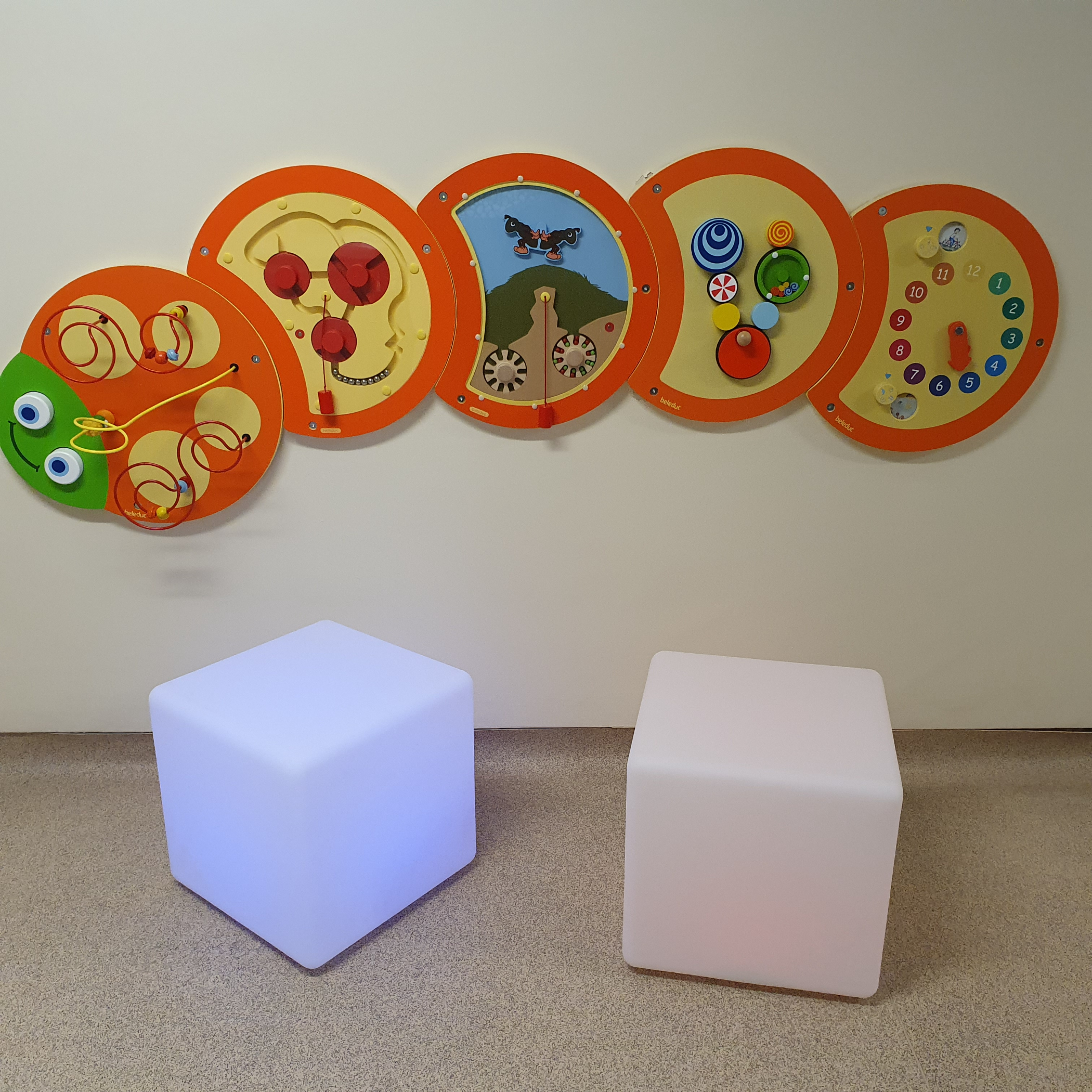 Your donations to SASH Charity have also supported:
Creating a new dementia friendly courtyard garden, the Camomile Courtyard at East Surrey Hospital. The garden was opened in March 2019 by Dame Judi Dench, and is a wonderful new space for patients, visitors and staff to use. It was funded entirely through charitable donations
Books for children who have lost or are about to lose a parent. These specialist chidrens books help the children understand and start to process what is happening, at an incredibly difficult time.
Digital radios for Smallfield ward to help keep people entertained on the ward
Improved, more child friendly waiting areas (with toys!) for children coming to hospital for scans/radiology appointments at East Surrey and Crawley Hospitals
A live music programme for people in hospital who have dementia, using technology to ensure it is COVID-19 safe
A coaching programme for new leaders – helping equip people to shape outstanding health and care services here in Surrey and Sussex
Three brand new neonatal incubators for premature or unwell newborn babies. Funded by Peter Harrison Foundation, Morrisons, and your support for our neonatal appeal Olives Appeal.
A new family room for parents of premature babies – designed by mums and dads with experience of our neonatal unit.
Artwork and theming throughout the new neonatal unit at East Surrey Hospital.
We've funded a new 'reverse mentoring' programme, whereby junior members of staff from BAME backgrounds are trained to mentor senior leaders. Bringing important perspectives directly to our most senior leaders.
Improvements to the garden at the Macmillan Cancer Centre, and a thank you lunch for the volunteers who help people affected by cancer at the centre
Helping make SASH feel an inclusive environment for patients, staff and visitors of all sexualities and backgrounds through funding the adoption of the NHS Rainbow Badge programme
Development of new skills in ophthalmology department
Funding the refurbishment of the multi-faith chapel at East Surrey Hospital, providing flowers to the hospital chapel for a whole year, and funding a service of remembrance for families who have lost a loved one, and for hospital staff who care for people at the end of life.
A new piano for the hospital chapel
Meadvale ward staff room facilities
Children's physiotherapy equipment
Books for bereaved children
NHS Hero pin badges for all SASH staff
Sleeper chairs for the children's Emergency Department
Christmas vouchers for staff
You helped us mark International Women's day
A specialist gaming console for children in Outwood ward
A survey of our outdoor areas to develop our areas of rest for staff, patients and visitors
Heat pads to enhance the comfort of patients having chemotherapy here at East Surrey Hospital
New tablet computers to help in our chemotherapy suite.
Artwork to help create great spaces in the for new dental hospital at East Surrey Hospital , the newly opened Aldrich-Blake unit, and art/theming throughout the brand new neonatal unit at East Surrey Hospital.
Improved seating for an outpatient waiting area
A team away day for the Maple perinatal mental health team, who support new and future mums across Surrey and Sussex.
A summer fun day for children with epilepsy – funded through donations and the brilliant fundraising of nurse Kirsten McHale
Laser training, improvements on the stroke unit, a 3d replica liver, arts and crafts for children in hospital and more!
An exhibition of sketches related to Parkinson's Disease by an NHS Consultant and illustrator to share insights into the disease.
New patient entertainment equipment on Chaldon Ward at East Surrey Hospital.
Five televisions for patient rooms where there weren't any.
An art exhibition organised by Doctor Sophie Norman and colleagues across SASH NHS Trust
You helped us mark international nurses day and international day of the midwife
Supporting the development of the SASH Culture Inclusion Champions network
Specialist books for parents who have sadly lost a baby, and are considering trying to conceive again
Lanyards for staff – new safety campaign
Supporting the Cultural Inclusion Champions network
Communications equipment for maternity, helping the team to communicate important information to families
Essentials for domestic abuse victims
With your help, we want to do even more for patients and families right here in Surrey and Sussex.
If you'd like to find out how you or your organisation can help, please don't hesitate to contact us on 07966 235171, or sash.charity@nhs.net