Download a poster
We have branded poster templates for you to download, customise and print for your own fundraising event / challenge.
Please do let us know what you're planning so we can help promote your fundraising.
Downloads:
Request printed info or collection tins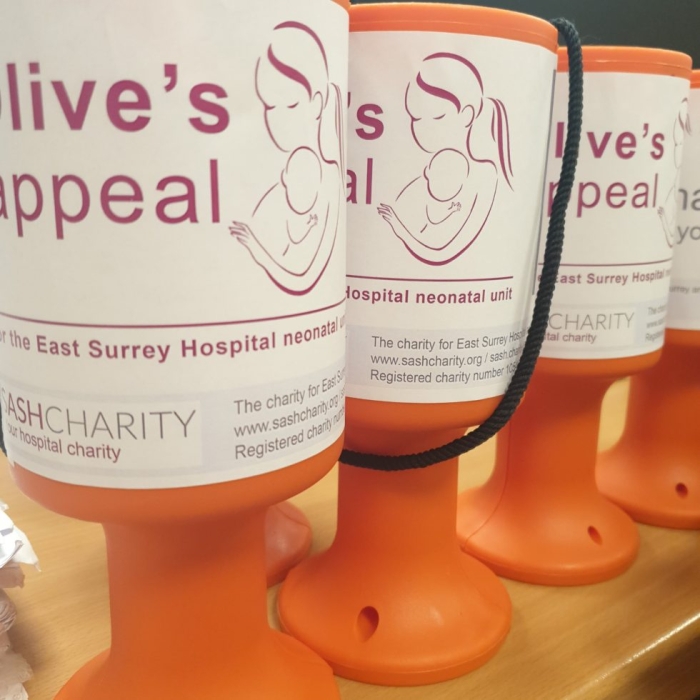 We can provide postcards with information about the appeal, and/or collection tins for your business/organisation.
Email sash.charity@nhs.net to discuss what you need, or give us a call on 07966 235171.
These are ideal for businesses, areas where people gather, or to have available at a fundraising event.