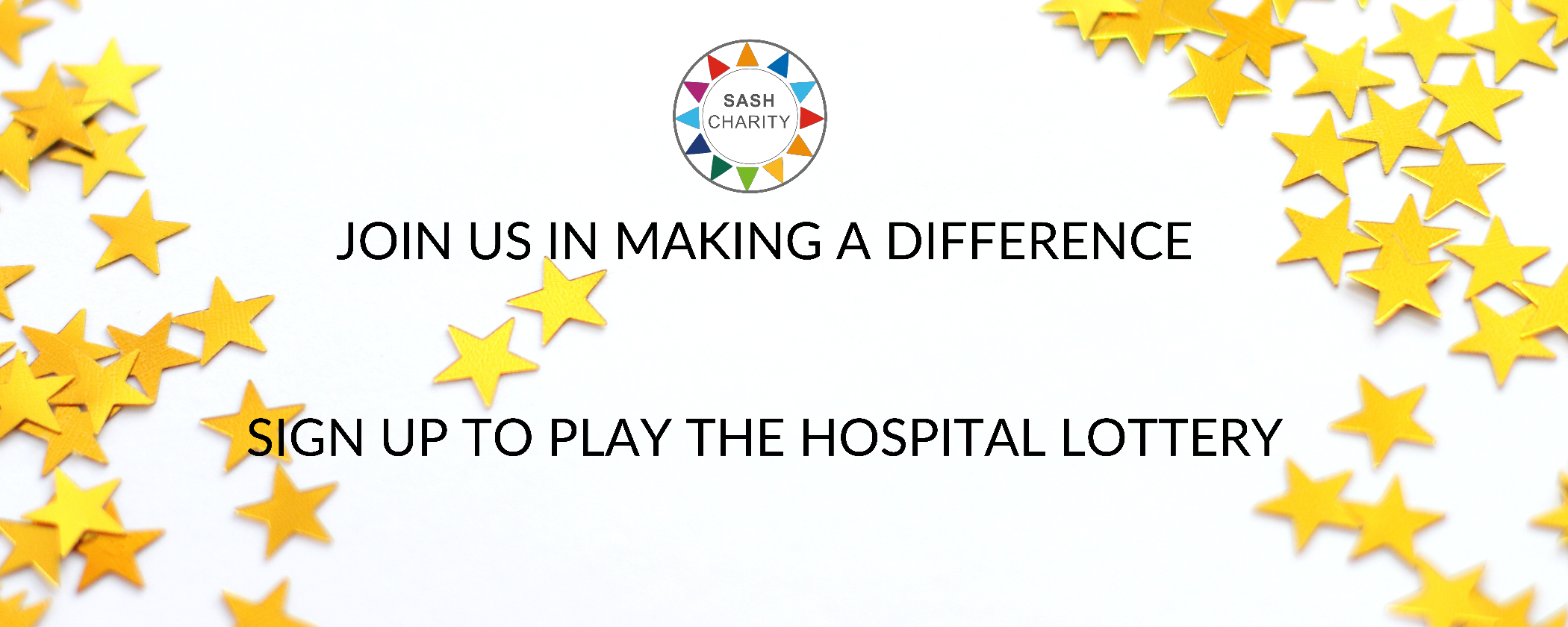 Welcome to the Surrey and Sussex Healthcare NHS Trust Charity Hospital Lottery!
Every ticket, every donation, every win makes a difference.
At Surrey and Sussex Healthcare NHS Trust, we are fully committed to delivering high-quality healthcare services to our community. We believe that together, we have the capacity to make substantial positive changes in the lives of our patients, their families, and our dedicated staff members.
How it works
Purchase Tickets: Buy your lottery tickets online today. With every ticket you buy, you directly enhance healthcare services across Surrey and Sussex Healthcare NHS Trust.

Win Prizes: Besides the satisfaction of making a difference, you also have a chance to win incredible prizes.

Transform Lives: Every ticket sold brings us one step closer to transforming the lives of patients, families, and staff within our healthcare community.
Why our lottery matters?
When you buy a lottery ticket, you're directly contributing to enhancing the services at East Surrey, Crawley and Horsham hospital.
Your support helps...
Patient care: We can fund the latest cutting-edge technology and create unexpected moments of joy, such as weddings, live music for those affected by dementia, and provide informative support for families and their children on away days from the hospital.
Supporting families and visitors: Families and visitors often play a crucial role in a patient's recovery. The ability to see a loved one can significantly impact a patient's well-being. Your participation in our lottery allows us to expand our efforts in creating welcoming spaces for visitors. For instance, we've transformed an old storage cupboard into an amazing family room, designed to replicate a comfortable home environment. It serves as a place where friends and family can come together during times when they need it the most.
Empowering our staff: Our dedicated healthcare professionals work tirelessly to provide the best possible care. Your involvement enables us to not only say "yes" to incredible ideas from our staff but also to support their well-being and professional development, such as through reverse mentoring schemes.