Gatwick Airport and SASH Charity
We are hugely grateful to staff of London Gatwick Airport who have voted for SASH Charity as the new charity partner for the airport. Together we hope to make a real difference for the people who rely on our hospitals.
As the charity for East Surrey Hospital, as well as services at Crawley, Horsham and elsewhere in Surrey and Sussex, we are Gatwick Airport's local hospital charity, serving staff, passengers and many colleagues, family and friends who live locally, 24 hours a day.
Our hospitals provide NHS care from cradle to grave. Our charity helps us to go even further for patients and their families.
Our partnership will mean Gatwick Airport passengers and staff will help create a lasting legacy for everyone in the community so that we can do much more for local families, long into the future.
How Gatwick staff can help
If you work in or around the airport, , there are lots of ways you can help.
If you're employed by Gatwick Airport Ltd, GAL Ltd will match fund whatever you raise up to £250.
Run Gatwick: We are putting together our largest ever team of runners for the Run Gatwick half marathon, 10k, 5k and childrens races, and we would love to have as many Gatwick friends running for the hospitals as possible. Details here.
Charity Golf Day: We would love to get some Gatwick teams together for our charity golf day in May, to be held at the prestigious Kingswood Golf and Country Club. Contact us for details at sash.charity@nhs.net
If you work at the airport and would like to know more about how to get involved, please drop us a line at sash.charity@nhs.net
---
Some of the people in our Gatwick partnership film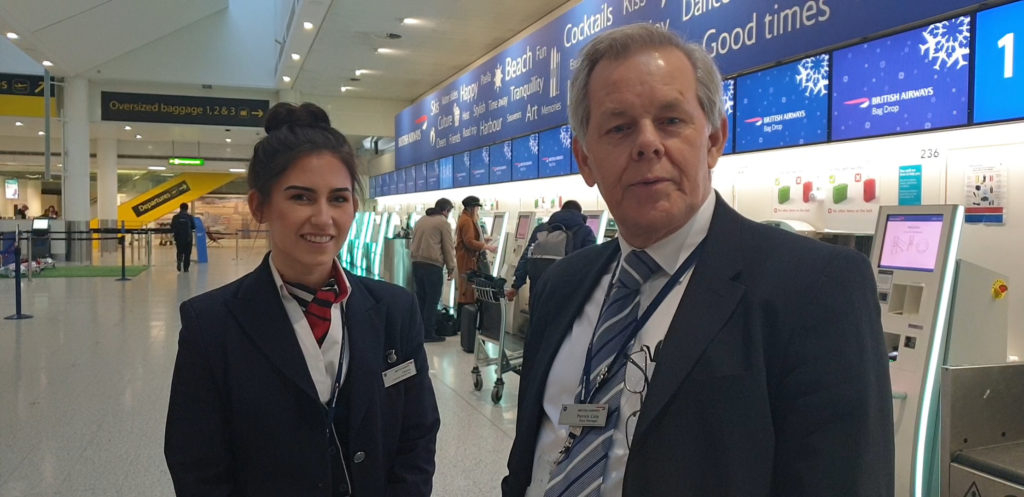 Pat, who works at Gatwick and stars in our staff vote video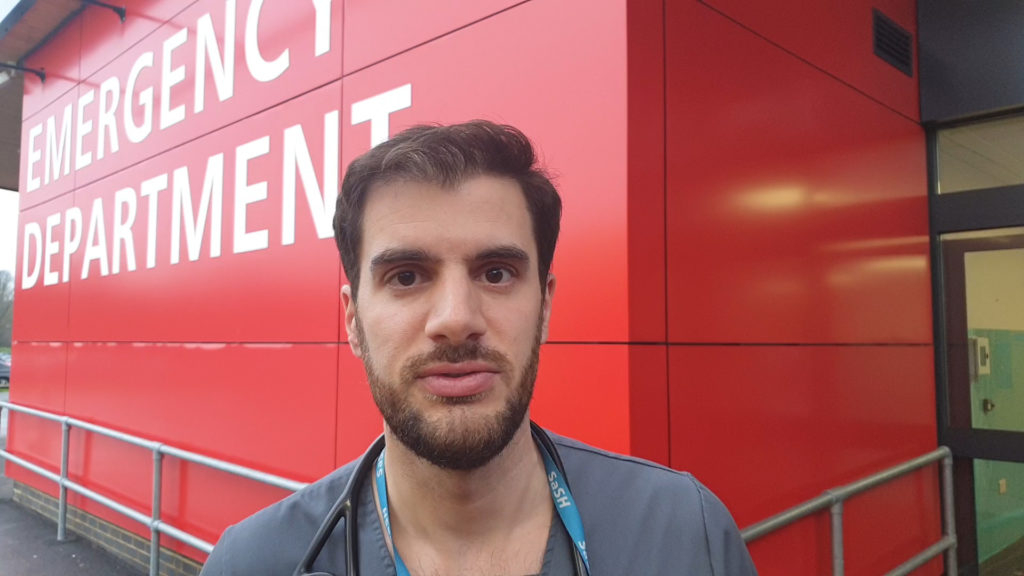 Mark, a doctor in our Emergency Department who is also a training captain for an airline flying from Gatwick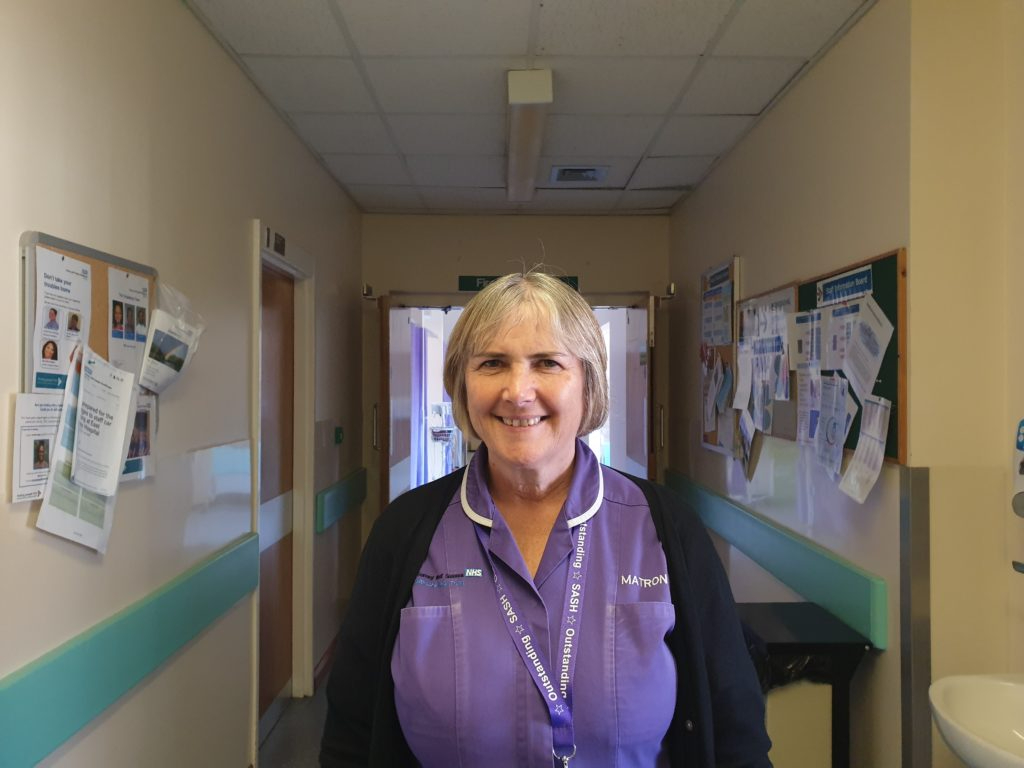 Ingrid, Matron of the Neonatal Unit at East Surrey Hospital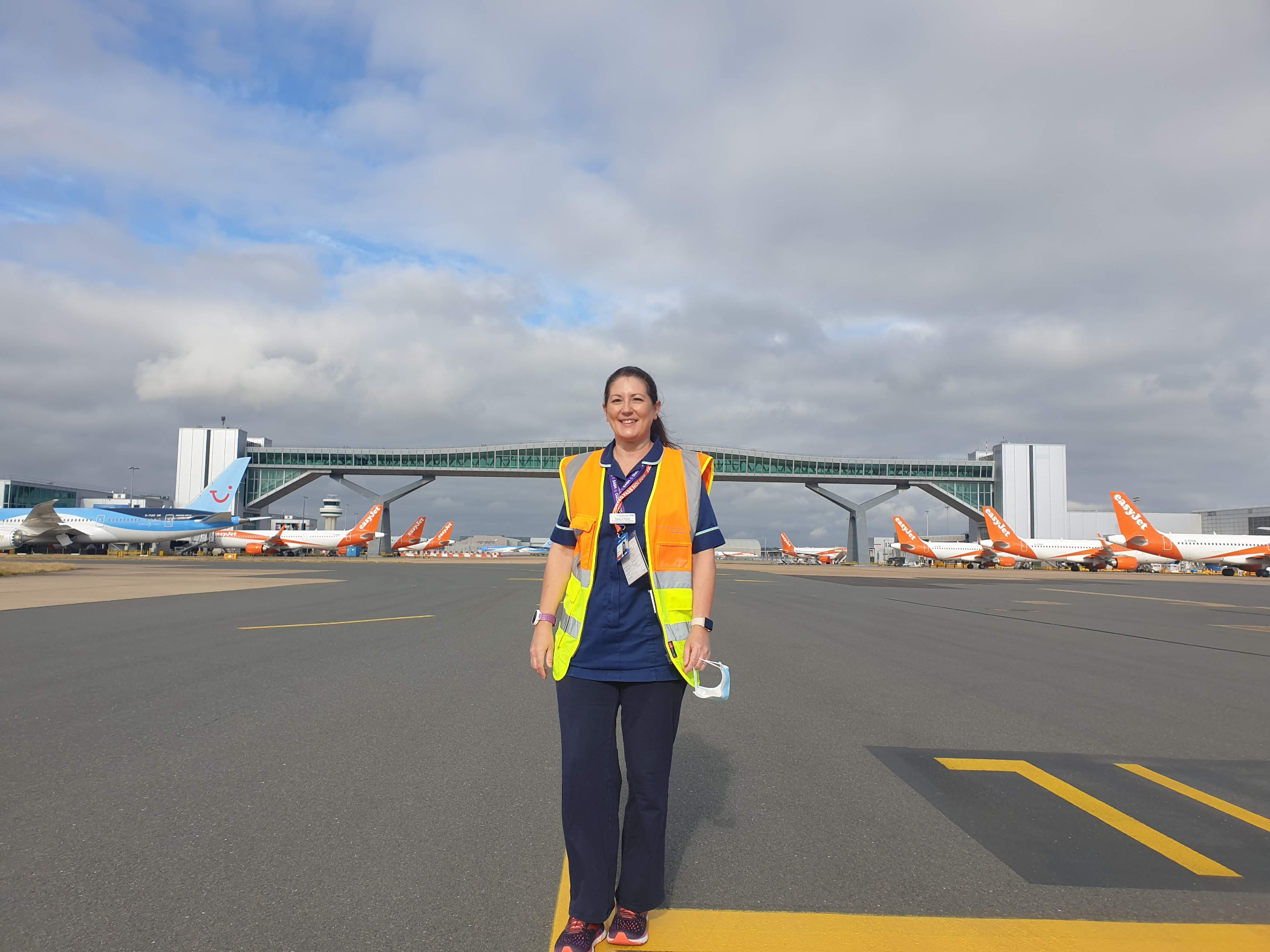 Childrens nurses at East Surrey Hospital. all with relatives or friends at the airport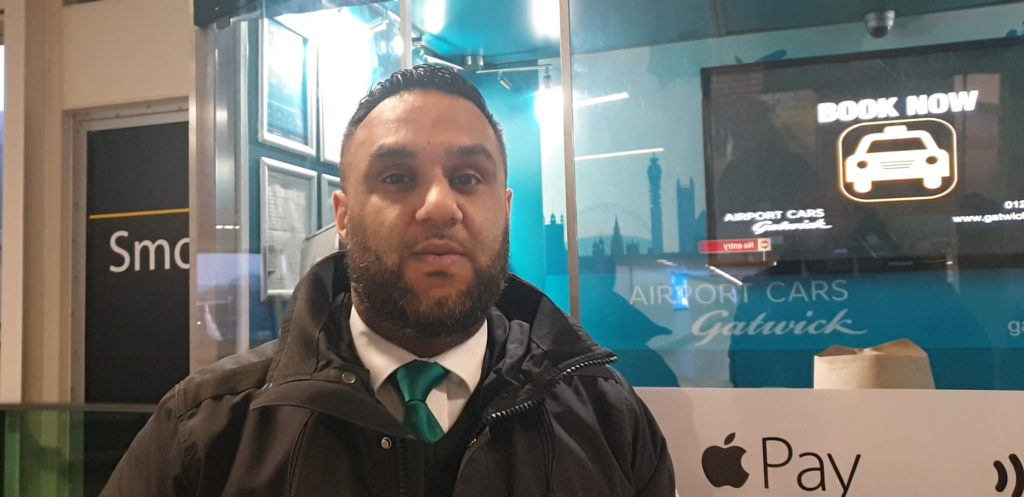 Asif, from Airport Cars, who bring passengers and staff to the hospital every day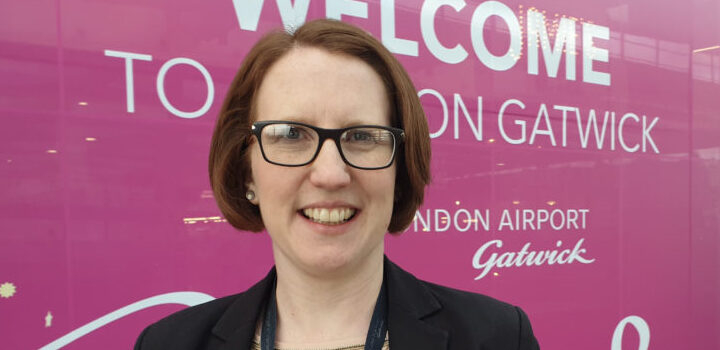 Lucy, who works at Gatwick and who supports SASH Charity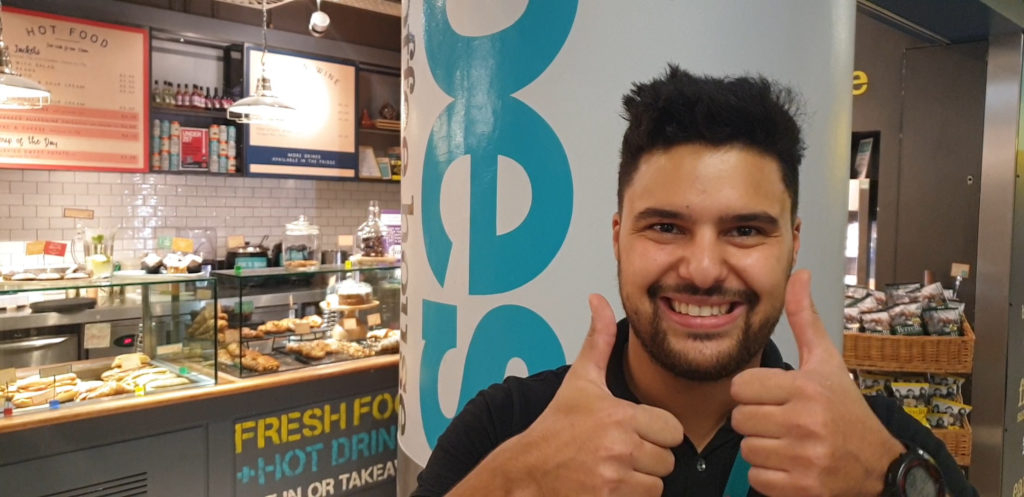 Ivan, from Joe's Coffee Gatwick, who's local hospital is Crawley