Supporting a charity can deliver benefits for your business, and your community
We need your help.
We have big ambitions for the coming years, including our largest ever fundraising appeal (www.olivesappeal.org), which will help transform the neonatal intensive care unit for the 500 babies a year who need special care. Alongside this we will be supporting NHS staff and patients as we move through and beyond the pandemic.
We hope to significantly raise awareness of the work we do for patients and families of all ages here, with the goal of raising (and spending) significantly more in future – right here in your local hospitals, in Surrey and Sussex.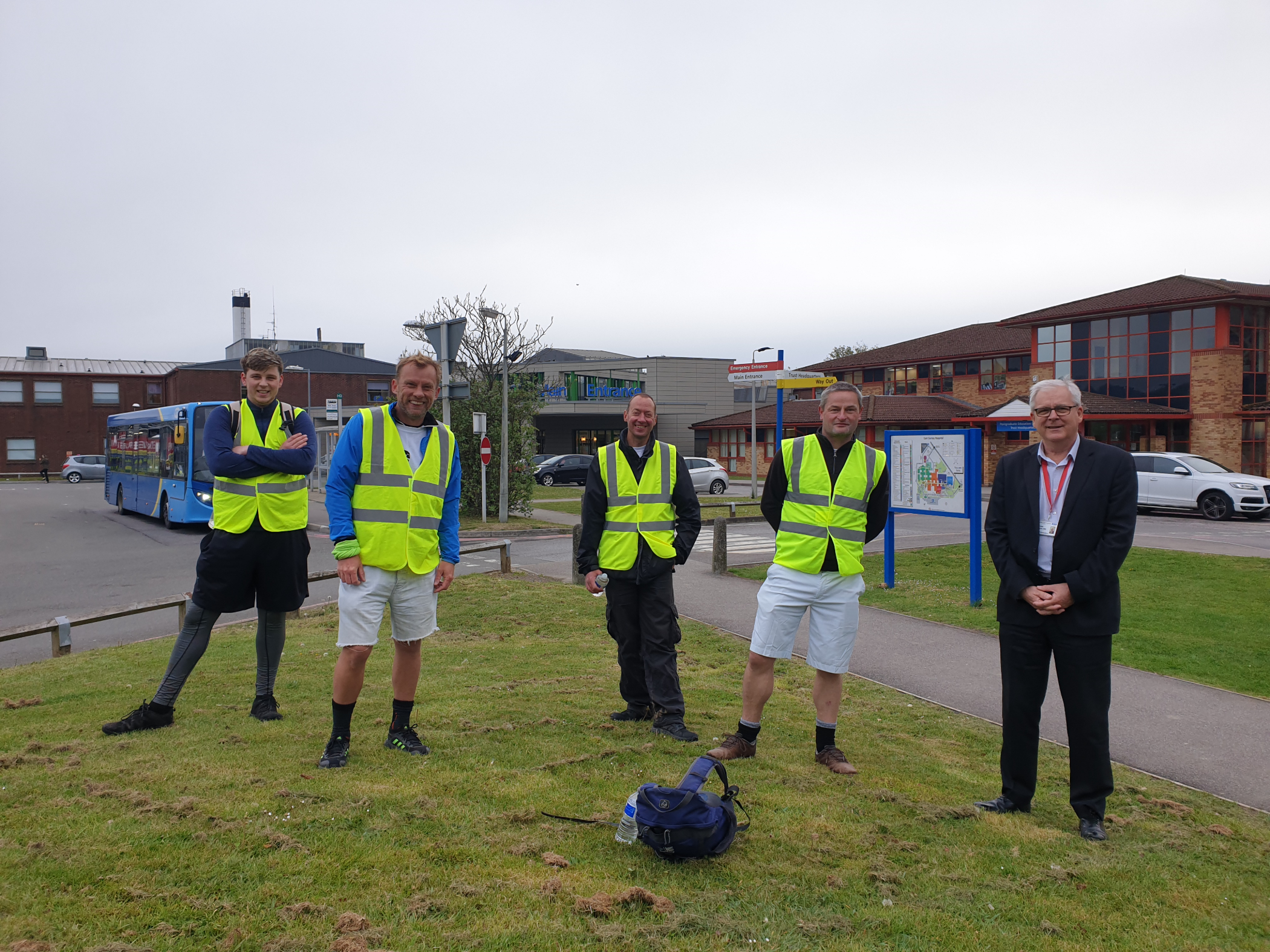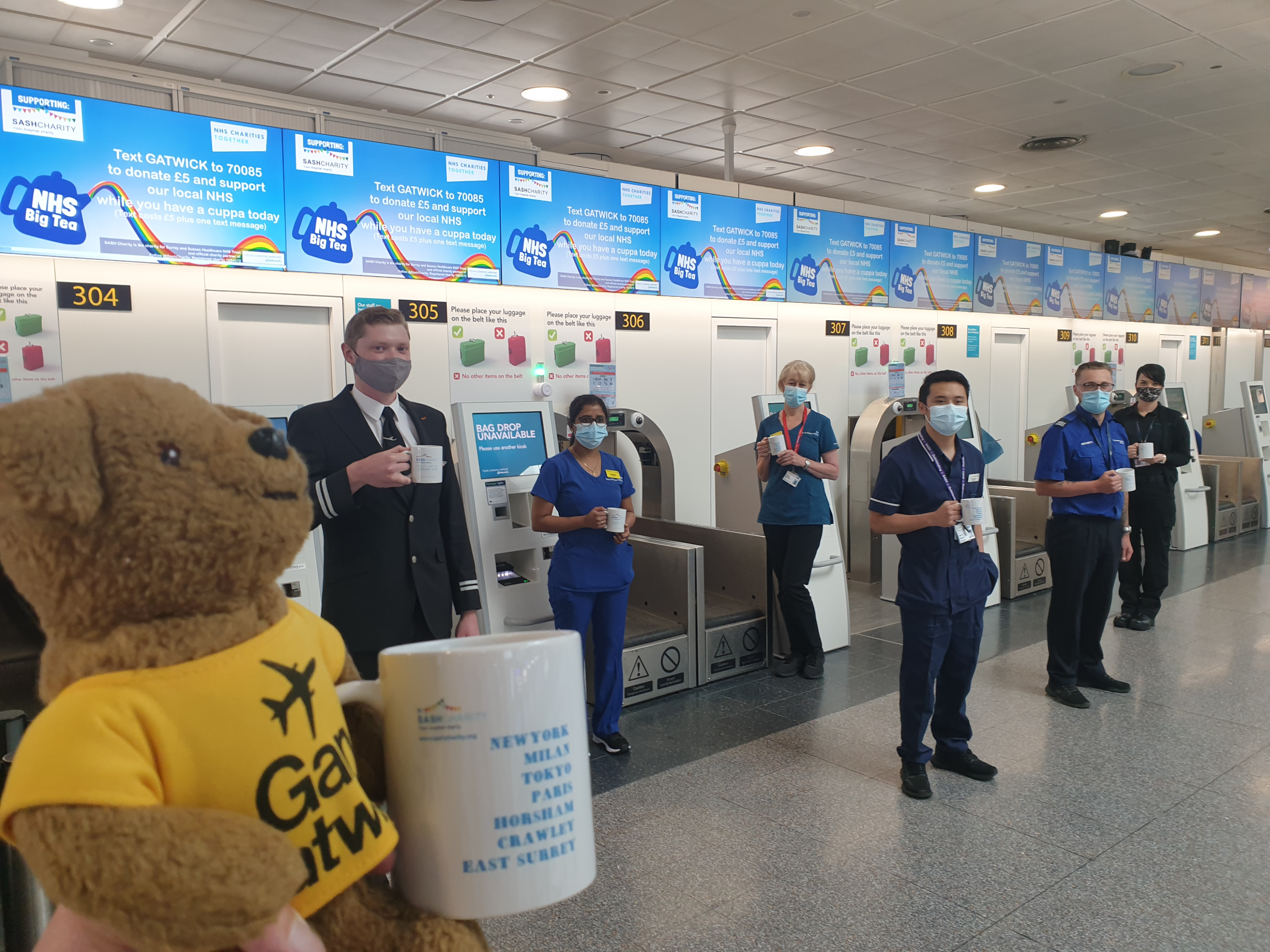 We can only do this with your help.
Our team are experienced in managing major corporate partnerships (for example we are currently the official charity partners for London Gatwick Airport, and Santander Consumer Finance UK), and we would love the opportunity to discuss how we could work with you and your business.
We are looking for support from businesses of all sizes, particularly where your staff or customers know our hospitals in Surrey and Sussex (East Surrey Hospital, plus services in Crawley Hospital, Horsham, and elsewhere), or where you do business in this part of the country.
We are looking to develop ambitious partnerships with companies who want to have a real impact.
We can support you with fundraising materials to inspire your staff, tailored briefings and support, and can work with you from simply providing a collection tin for your shop/office/business, through to developing a bespoke partnership plan to engage staff in an ambitious programme of fundraising over a number of years.
Working with the charity can help achieve your own objectives, whether they be around corporate social responsibility, employee engagement, community / public relations, or simply wanting to do something brilliant in the community you and your colleagues work and/or live in.
Help your staff make simple and tax-efficient contributions to support the work of the SASH Charity through their salary.
For more information about any of the above please contact us on 01737 768511 x1295 or email sash.charity@nhs.net
Have fun in your office, engage your staff, take part in a sporting challenge or host your own fundraising event. Click here for fundraising ideas.
Matched funding from companies is another fantastic way to encourage employees to fundraise and double your contribution.
Nominating us as your Charity of the Year is a great way to unite your whole company to work together to make a really positive impact, boosting staff morale and by bringing your employees together.
We'll support you with fundraising materials, support and encouragement along the way.